The Buzz Company
Our talent searches are more like treasure hunts.
Representing red hot 'n rare talent
for short stints and long hauls.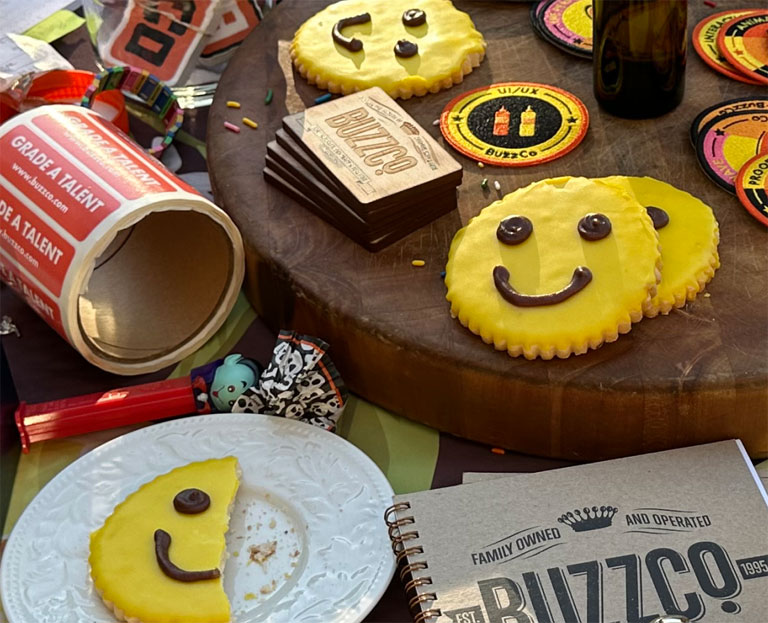 Talent for Direct Hire / Temp-to-Hire / Freelance
Lucky for you, we find Grade A, Blue Ribbon, State Fair Quality Talent across the USA and Canada.
Marketing Directors
Marketing Strategists
Marketing Managers
SEO/SEM Specialists
Social Media Analysts
Marketing Planners
Content Strategists
AI Content Creators
Community Managers
Social Media Coordinators
Project Managers
Creative Directors
Art Directors copy+design
Copywriters
Graphic Designers
AI Content Creators
Exhibit Designers
Environmental Designers
Presentation Specialists
3-D Illustrators
Storyboard Illustrators
Traditional Illustrators
Photographers
Front End Developers
UI Designers
UX Designers
Production Managers
Digital Asset Managers (DAM)
Production Artists
Digital Producers
Photo Retouchers
Video Producers/Editors
Motion Graphics
UI Designers
UX Designers
AI Content Coordinators
Copy Editors
Proofreaders
Account Directors
Account Managers
Brand Managers
Marketing Planners
Project Managers
Production Managers
Digital Asset Managers (DAM)
AI Content Coordinators
Account Executives
Account Coordinators
Traffic Coordinators
Giddy-Up!
Looking for a title not listed?
We'll explore adding the title to our frequent flyer list.
Looking for a team instead?
We can present established teams and/or customize a team aligned with your needs.
About us
Think of us as your back pocket resource for talent. The Buzz Company is a search consultancy that has fueled Marketing, Advertising, and Creative Teams since '95. We relish in matching top-tier talent with a discerning client list for direct hire / temp-to-hire / freelance needs. Ready? Let's Roll!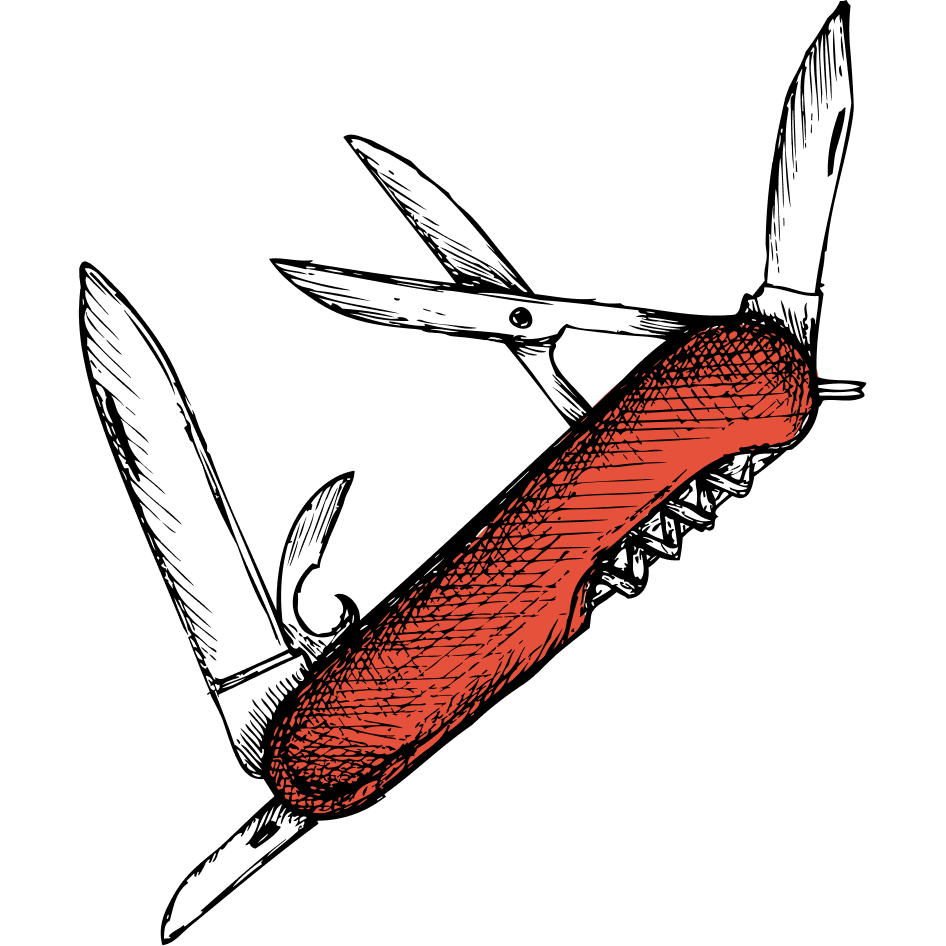 Industries that
we service
We're proud to say that we get around. Whether you're looking for a generalist or a specialist, we're dialed into talent that can walk the walk and ... well, you get it.
gaming
logistics
healthcare
automotive
sports
medical
events
culinary
audio
hospitality
retail
chemical
technology
travel
festivals
pharma
construction
museum
telecommunications
beauty
music
"I love working with Buzzco. I have known Tracy for over ten years, and she has been an incredible partner no matter the ask. She truly understands our needs for each position and works tirelessly to always presents the best candidates. If you're looking for a talent partner, I highly recommend Tracy and her team. They will not disappoint."
Tony M, COO(Designer)
"I have had the pleasure of working with Tracy for 6+ years, collaborating on several projects. Tracy and the team are top-notch with finding and assisting with all your needs. They work within budget and find the talent necessary to get the job done right the first time. Without Tracy and Buzzco we would have missed many deadlines. I would highly recommend Buzzco."
David E, Production Manager(Production)
"I have been so pleased with the service provided by BuzzCo. They have always provided top candidates and exponentially shortened the search time for us. They are a go-to for new hires."
Laura D, Marketing Director(Account)
"I have known the owners of BuzzCo for 30+ years, so of course I use their services! I have always received the ideal candidate for my freelance copywriting needs. BuzzCo's pre-screen process is the best in the business and the creative help that they suggest are always the perfect fit for the job at hand. BuzzCo gets my recommendation - 100%. They're good people to work with."
Tony K, Creative Director(Copy)
"Chicago can feel small when it comes to finding top tech talent. Not so when working with Team BuzzCo. Over the 10+ years that I've worked with BuzzCo, I am continually impressed with both the quality of candidates they offer for a project and also in their ability to find new, talented candidates that we haven't worked with in the past. Whether it is filling a role on a niche development project or finding all-around great full-stack developers, Tracy and team have a tech stack that is worth more than just a look."
David H, CTO(Code)
"BuzzCo has gained our trust over the past 15 years. Everyone can look good on a resume but BuzzCo can cut through the fluff and help us identify the candidates that are truly dialed into our needs. There are no surprises when we interview their talent. In fact, it's often challenging to just select one candidate for the job."
Cary L, Vice President Operations(Account)
"Why do I love working with BuzzCo? The quality of their designers! Tracy has a unique understanding of the kind of work we do. She proactively sends me candidates that she's truly excited about and that are consistently good. We have to pivot quickly to find freelancers, and BuzzCo has a deep bench that's high quality."
Chris C, ECD(Design)
Looking
for work?
Over 25+ years, we've curated a roster of talent for a discerning client list. Our personal relationships with our vetted talent make adventures in recruiting rewarding for all. On occasion, we look for new talent partners. Check out the gig board to see if something is speak'n to you.
"Yello!"
What do you REALLY want to talk about? Looking to build a dream team and/or find a needle in the haystack? Give us a shout! We'd be delighted to discuss what's on your plate, really.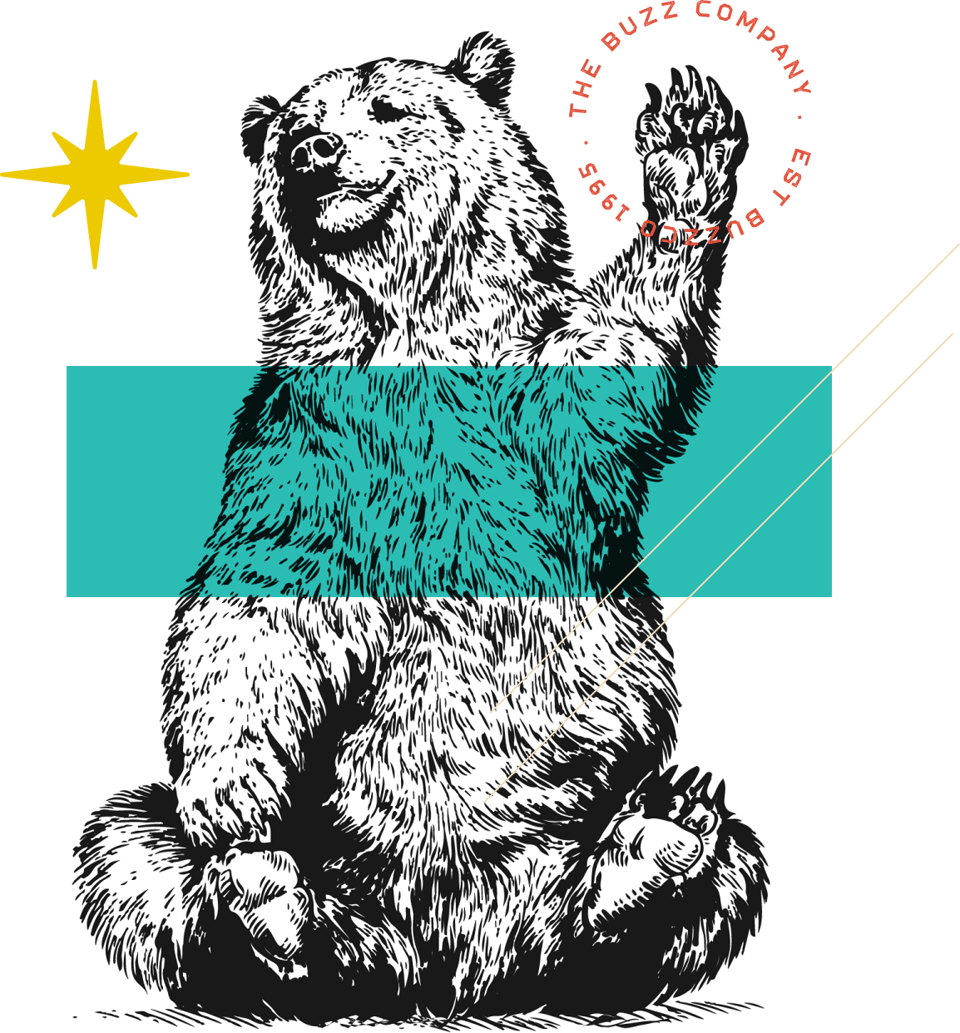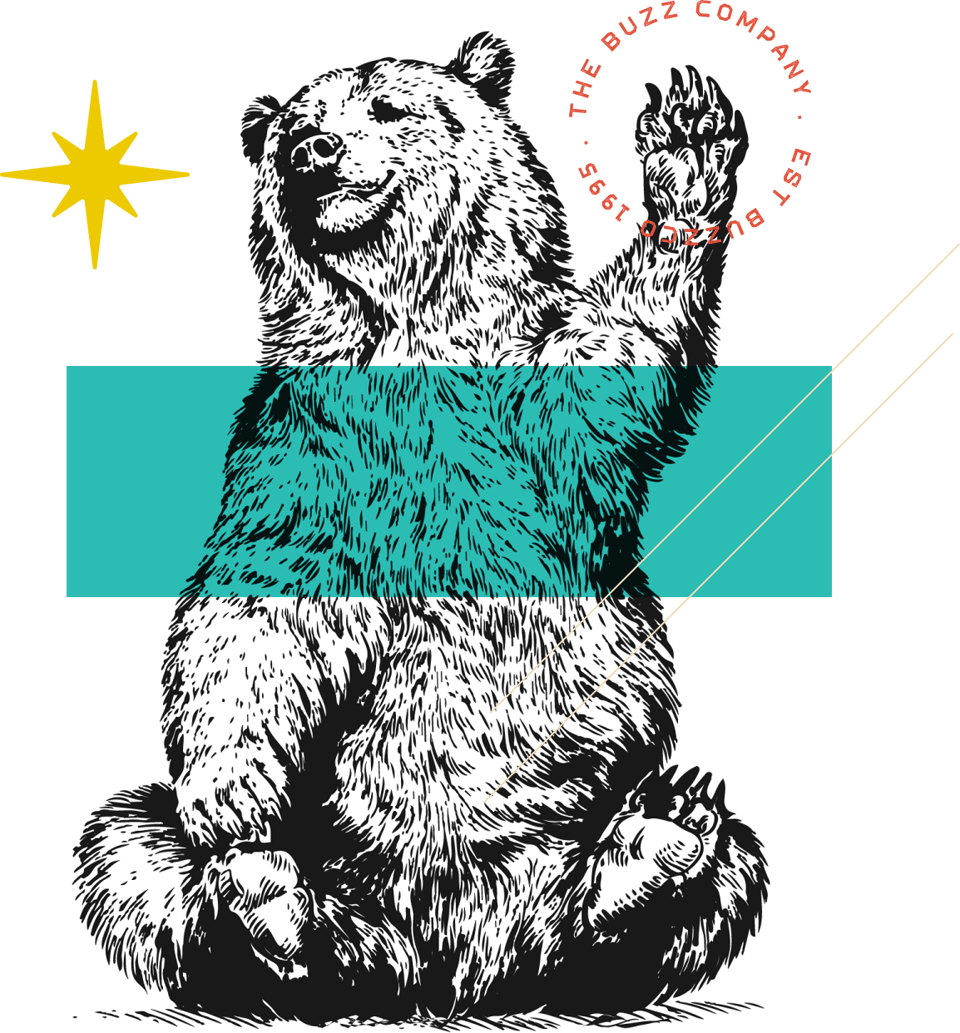 Don't miss
the gravy!